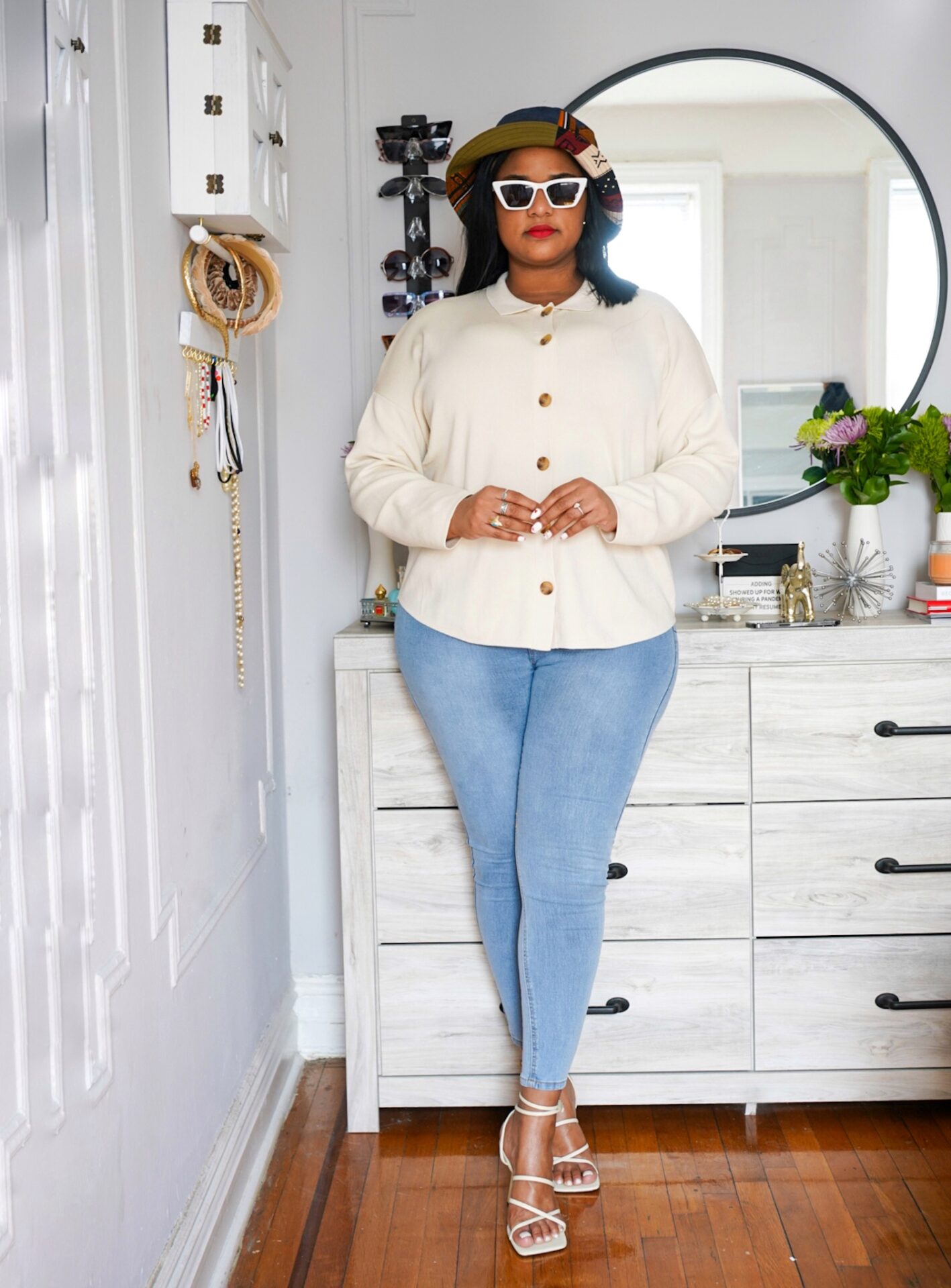 Some of the links in this post are affiliate links.
If anyone would have told me, Annevalentine, you will own several pairs of denim pants one day; I would have said nope, how? None of the ones I have tried so far worked for me; I was only against the garment because one, it was tough to find a pair that fit my figure comfortably, and second, I didn't need to wear denim pants on the island, leggings, yes, plenty, dresses of course, so I just put denim pants in the category of " not my style aesthetic" box. 
Until I moved permanently to New York City, denim pants are sacred here and almost a religion. Hence, I started investing time and research for the garment. My most crucial requirements were quality, feeling plush while sitting, and being long enough for my height. 
As the name speaks for itself, they are well made and are so comfortable; they are a little more expensive than your regular denim pants price. Nonetheless, it is worth the investment if you consider quality and size availability. 
Yes, you can find some gems denim pants in the H&M racks and online, love their conscious choice line, one of my most wear to date denim. Most of my denim pants are from the brand. For the quality and price, they will soon be one of your go-to denim pants.
Primark USA
Primark does it again; variety, size availability, and affordable prices, their denim section is vast and they have a pair of jeans for everyone. I have denim dresses and skirts from Primark, and they never disappoint.
A little pricier, nonetheless it's super comfortable denim fabric and if you also want a pair that will embrace your curves this is the right choice. They have payment options with Afterpay, so you can divide the payments and have great quality pants in your wardrobe.
When it comes to denim pants for curvy figures, there are options to choose from; you are looking to invest a little more, keep it around the lower two digits; the choice is yours.
Please feel welcome to comment if you have, like me, been struggling to find your perfect pair for a plush fit.
Thank you for reading and sharing!
And get some new pair of denim pants!
Smooches
A.J
Summary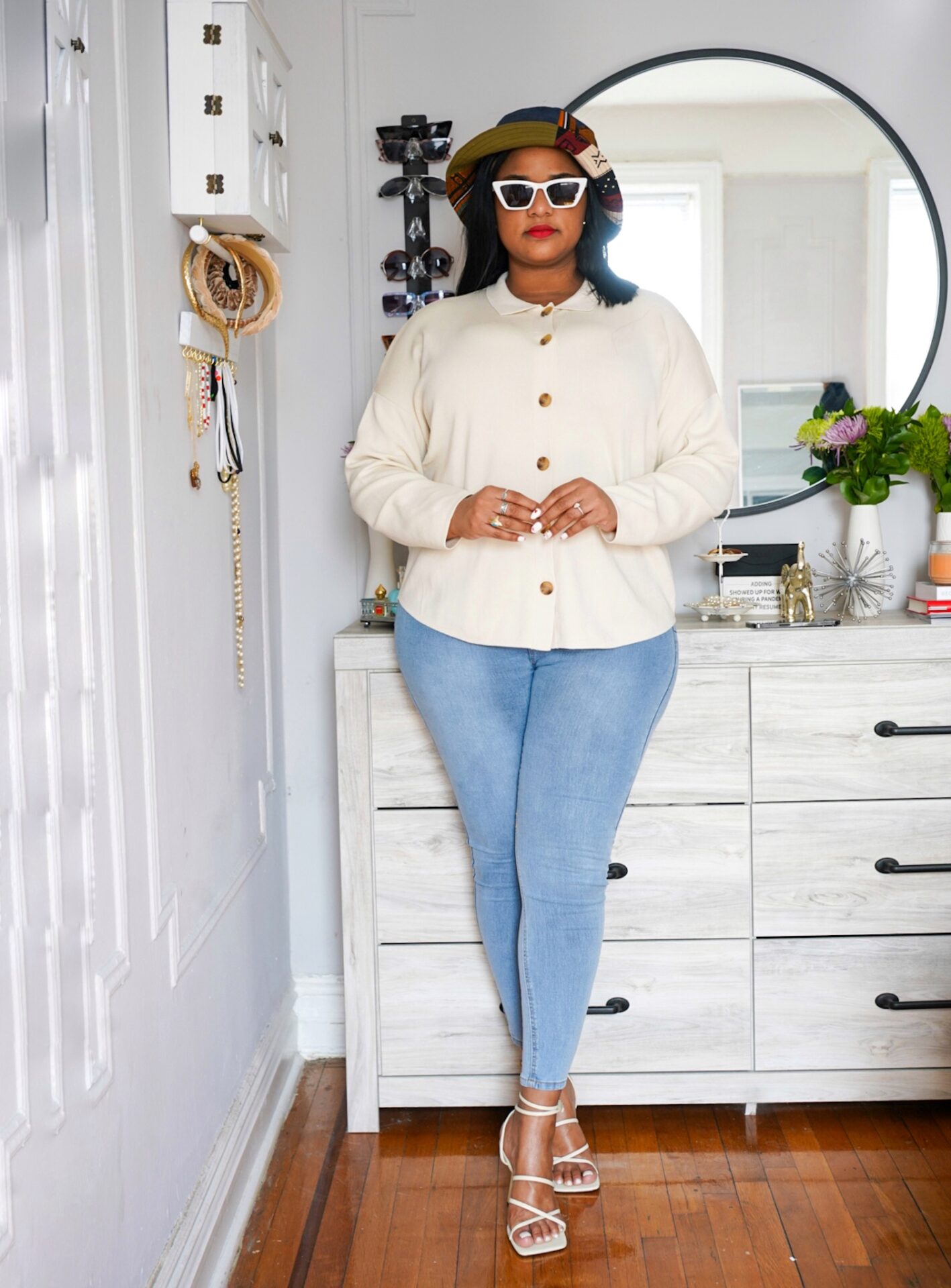 Article Name
The perfect denim pants for the curvy figure
Description
My most crucial requirements were quality, feeling plush while sitting, and being long enough for my height.
Author