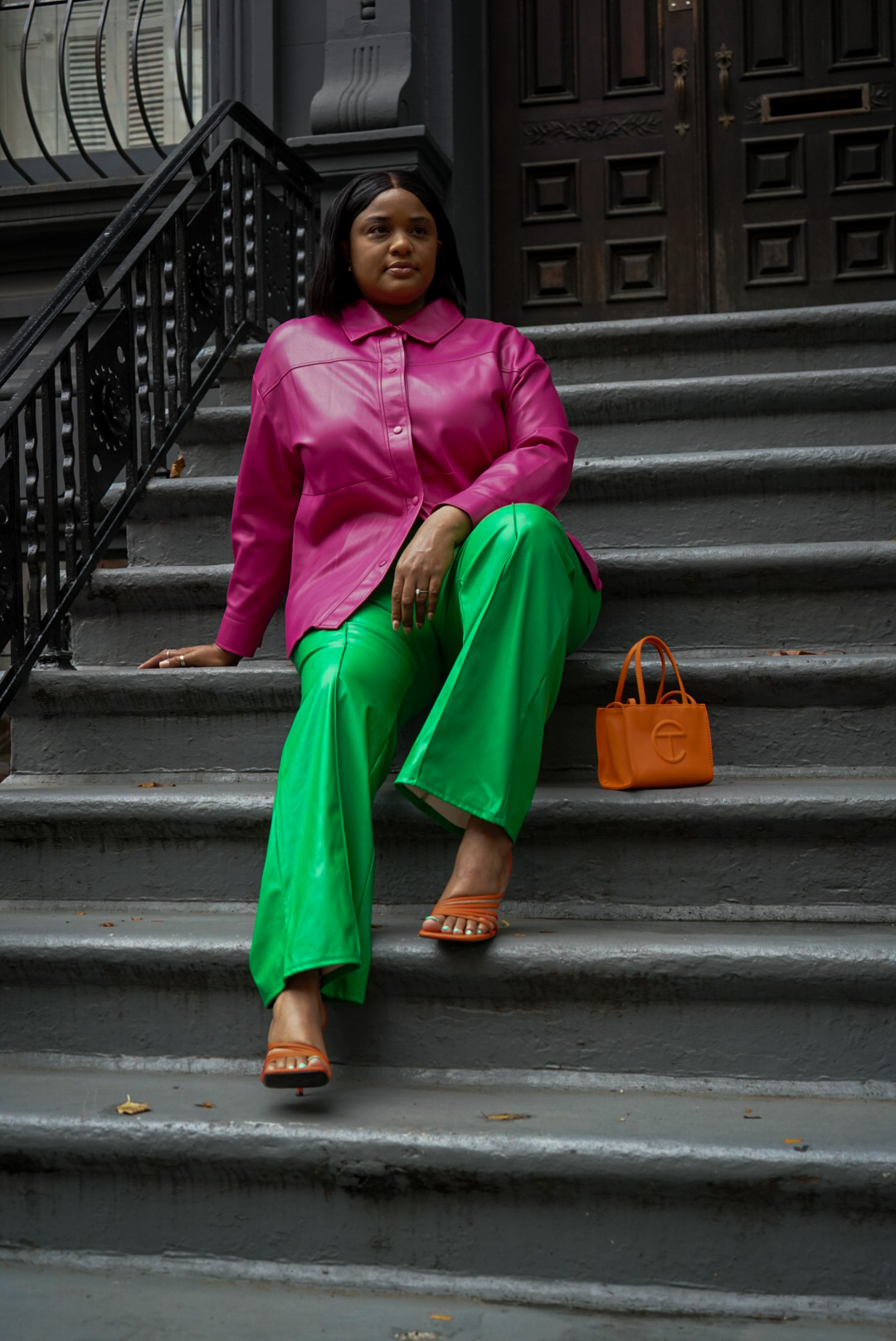 Some of the links in this post are affiliate links.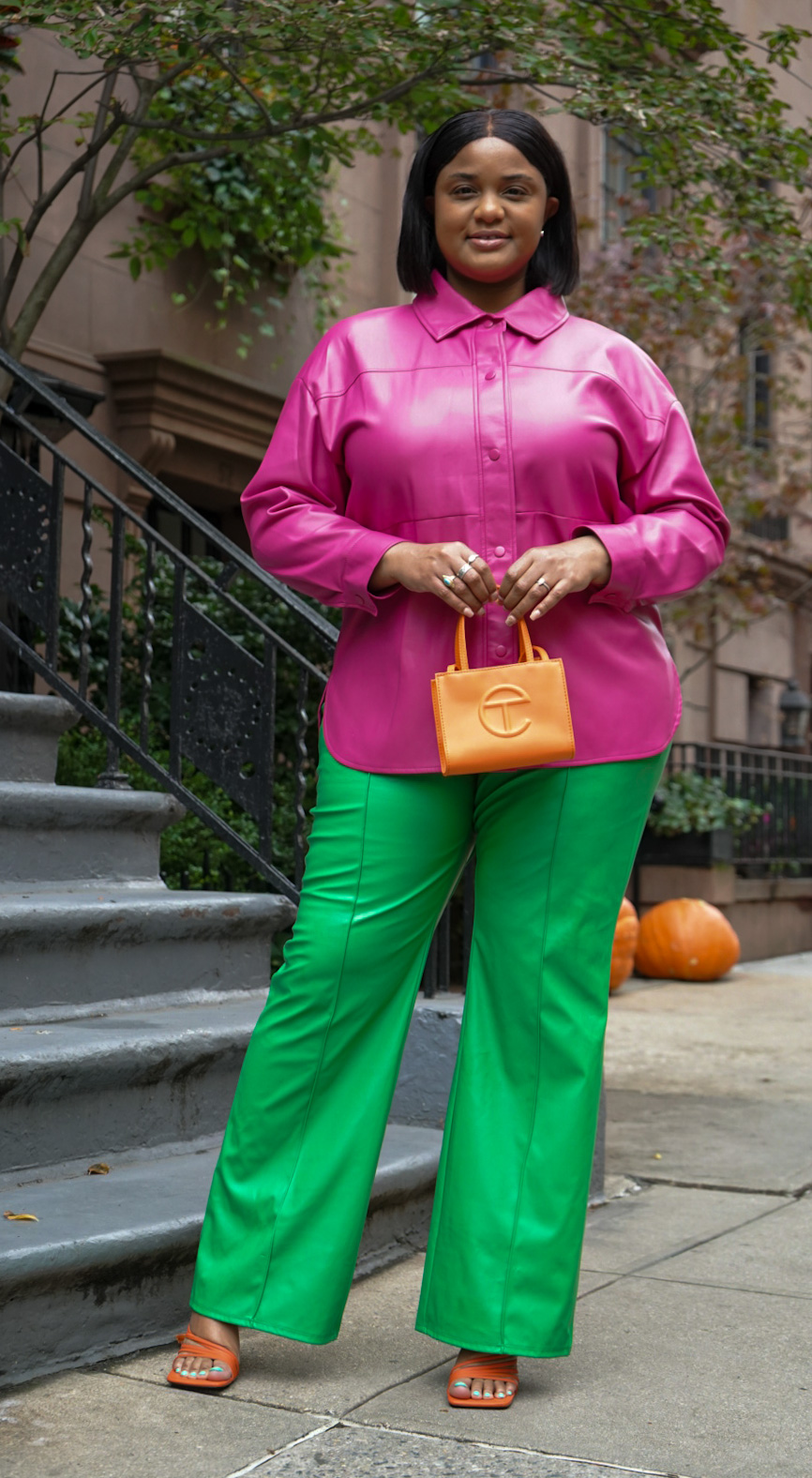 More sleep time
The lack of sleep was one of the top priority resolutions to overturn in 2023, I have a lot of responsibilities. I work, I go to school, I am a creative (Blogger, photographer, stylist), and taking care of my family of just two. My natural clock wakes me up every day at six am. No matter if I fall asleep at 3h 30 am, my lids will pop open at six in the morning.
Tips on how to get more sleep
Scheduling, organizing, and planning my days.
Treat each day as a task sheet.
Establish a rule for no phone when laying in bed past 10h pm
More exercise
Before the pandemic, going for long walks brought me so much joy, I can walk for miles and miles while discovering my entourage, window shopping, mapping the best boutique for gems, and long library reading breaks, I would always mention how the pandemic broke all these peaceful and joyful routines.
Tips on how to get some exercise done
Commitment to do a home workout for 20 to 25 minutes four to five days a week.
To go for a run and a long afternoon walk.
Absorption a glass of green juice daily.
More read
Done are the days when I read a book daily (the Harlequin high school era was everything). I have a long list of books to a must-read for 2023 and I swap my phone for a book if I am in bed and cannot get sleep yet, I indulge in a chapter or two.
Tips on how to read more
To read books that personally will captivate interest.
Divide the reading period into as little as thirty minutes per day.
To create a mini club with friends and family to discuss the book therefore I must finish it.
More Creativity
I know once I commit to achieving a goal, I get it done. For 2023, I desire to materialize many of the projects I have kept hidden for so long.
Tips on how to create more
The desire to collaborate with more creatives and enlarge my space of inspiration.
To start meeting up and creating a space for influencers and bloggers like me who had to commence and (still) learn from the ground up.
Let me know if your 2023 year resolutions are coming to life, what the step you are taking to make them happen
Thank you for reading and sharing!
Summary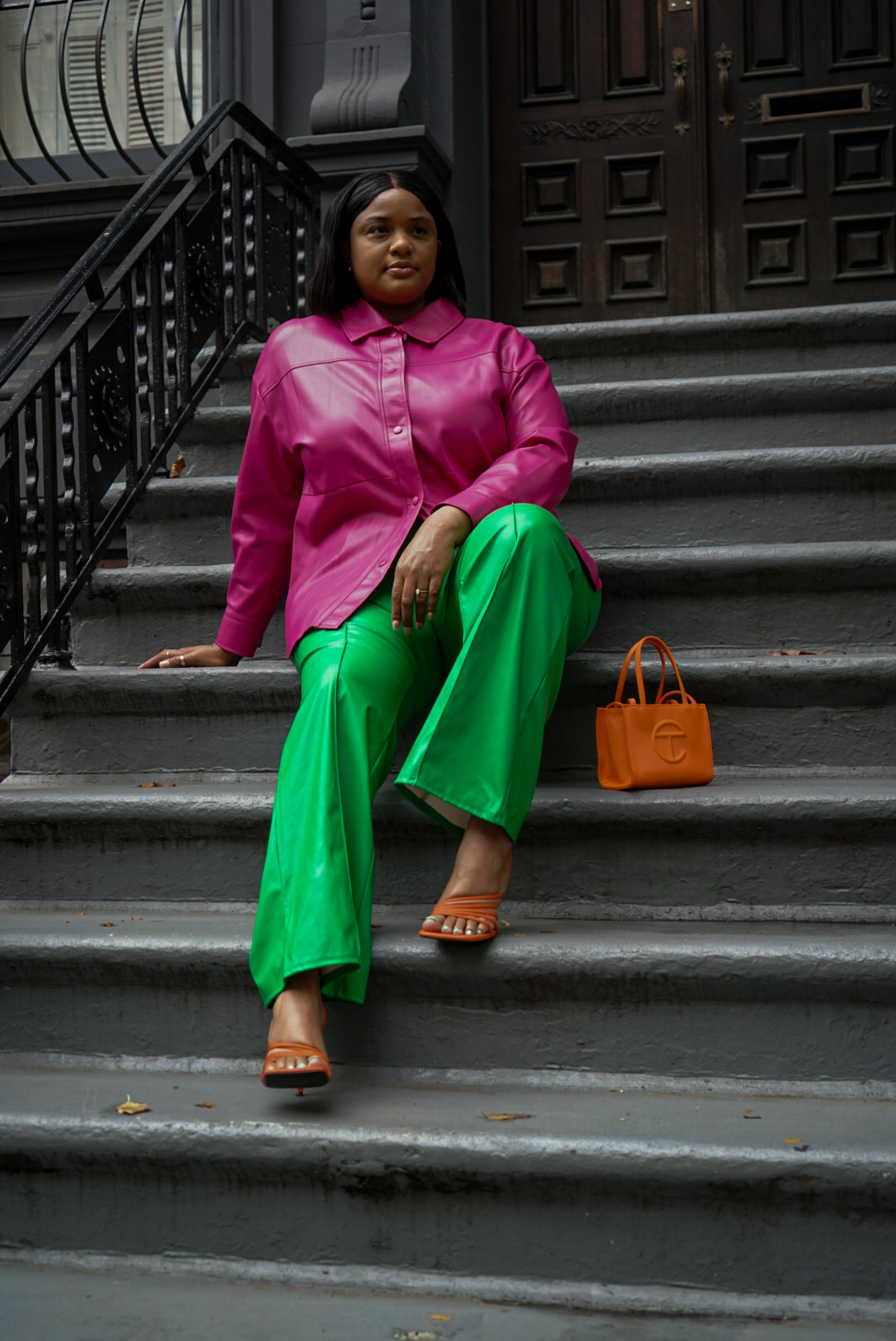 Article Name
Using social media as my day job
Description
I realized something needed to change, I wrote down my aim toward my screen intake for 2023
Author