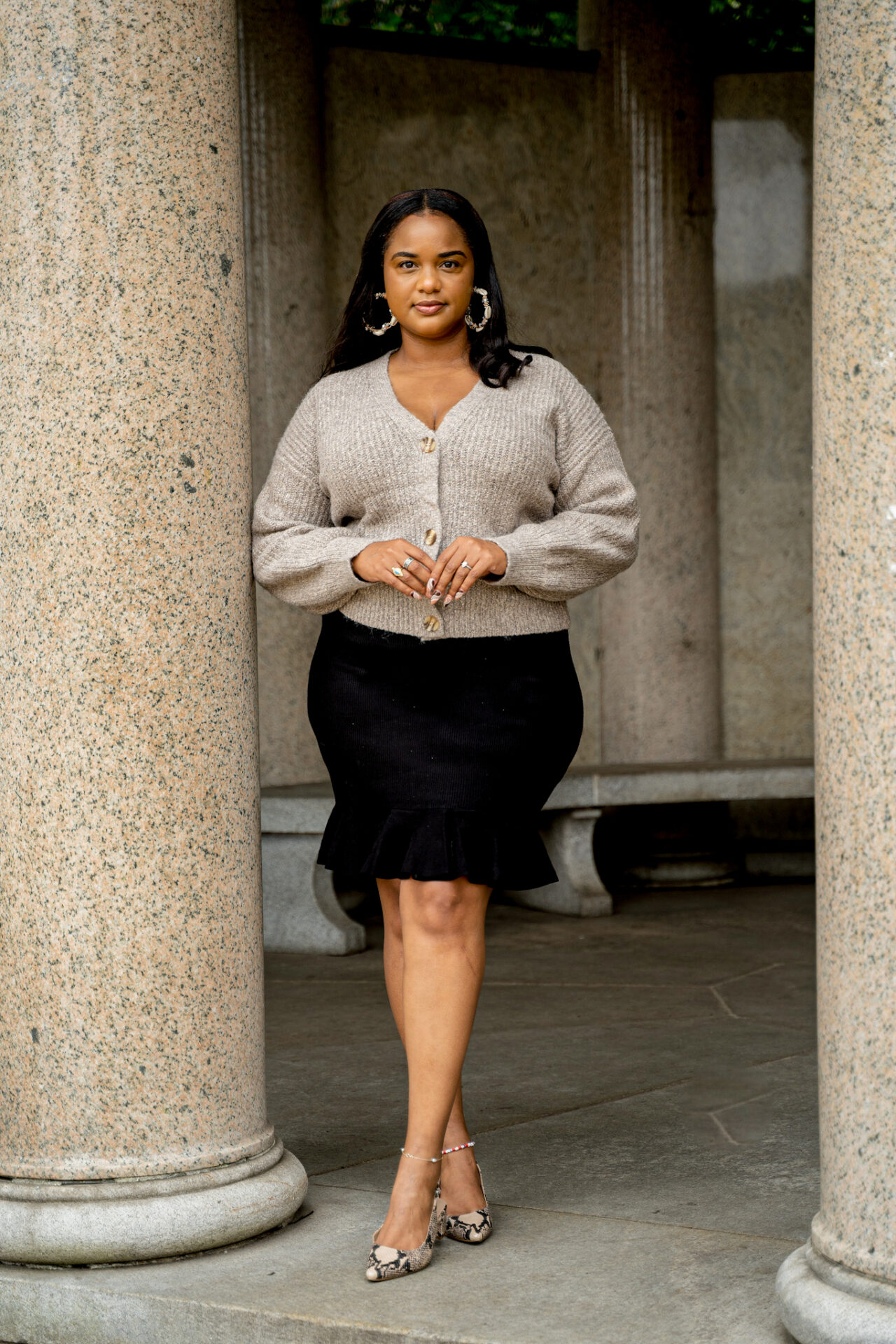 Some of the links in this post are affiliate links.
I was doing my daily email check routine when I received an invitation from Joanna Marcella, Director of the FDC Young Designer Awards and the FDC Collection showcase, to attend the Angelman Syndrome collections presentation.
On the day arrived, I wore my Haitian Chic best and headed to the subway directing to the TRYP by Wyndham Hotel.
The Event
I am very timid when it comes to attending an event, especially being new to the New York City scene (I came back just before COVID); therefore, it is appreciated when you feel positive energy right when stepping foot into the venue and gets a friendly greeting from the show coordinator.
They had the rollout plan ready promptly, and each designer came and surprise the audience with a unique and even more interesting story on how they have developed their craft.
I felt so many emotions, I usually do feel this way when I am in the presence of others working on their dreams. Everyone from the coordinator spoke person of the Angelman Syndrome Foundation, Fashion designers, vendors, rising artists, performers, and attendees puzzled together a successful event for a great cause.
Networking
It was refreshing being in a room with like-minded people, some of them I followed on social media or have seen their content.
We all looked gorgeous and dress up for the occasion. Everyone was in a friendly manner congratulating each other, some organic Instagram following for followers.
We all agreed, this we all needed real human interactions and just had a good fashion event success and mingled with people of the industry was the fueled of inspiration needed to embark us in the last quarter of the year.
Discovering Chiarra C. Joseph
No, we are not related even though our last name is the same. When I mentioned to her the coincidence, she encouraged me to look up my genealogy tree. Chiarra C. Joseph is the winner of the Angelman Syndrome awareness designer award.
As I am reading Chiarra C. Joseph biography and learning a bit more of her passage in the Fashion Industry, her journey accentuates my admiration for her collection even more. We share many similarities, we both have an eye for fashion from our mothers, our grandmothers played a significant role in our life, she has also a multicultural background.
As I continue reading her Bio, I realize how impactful she has been her entire life, and a winner since the early age of four years old, her collection reflects her willingness to advocate for the body-positivity, and I have a feeling the world is about to know more about this talented Designer.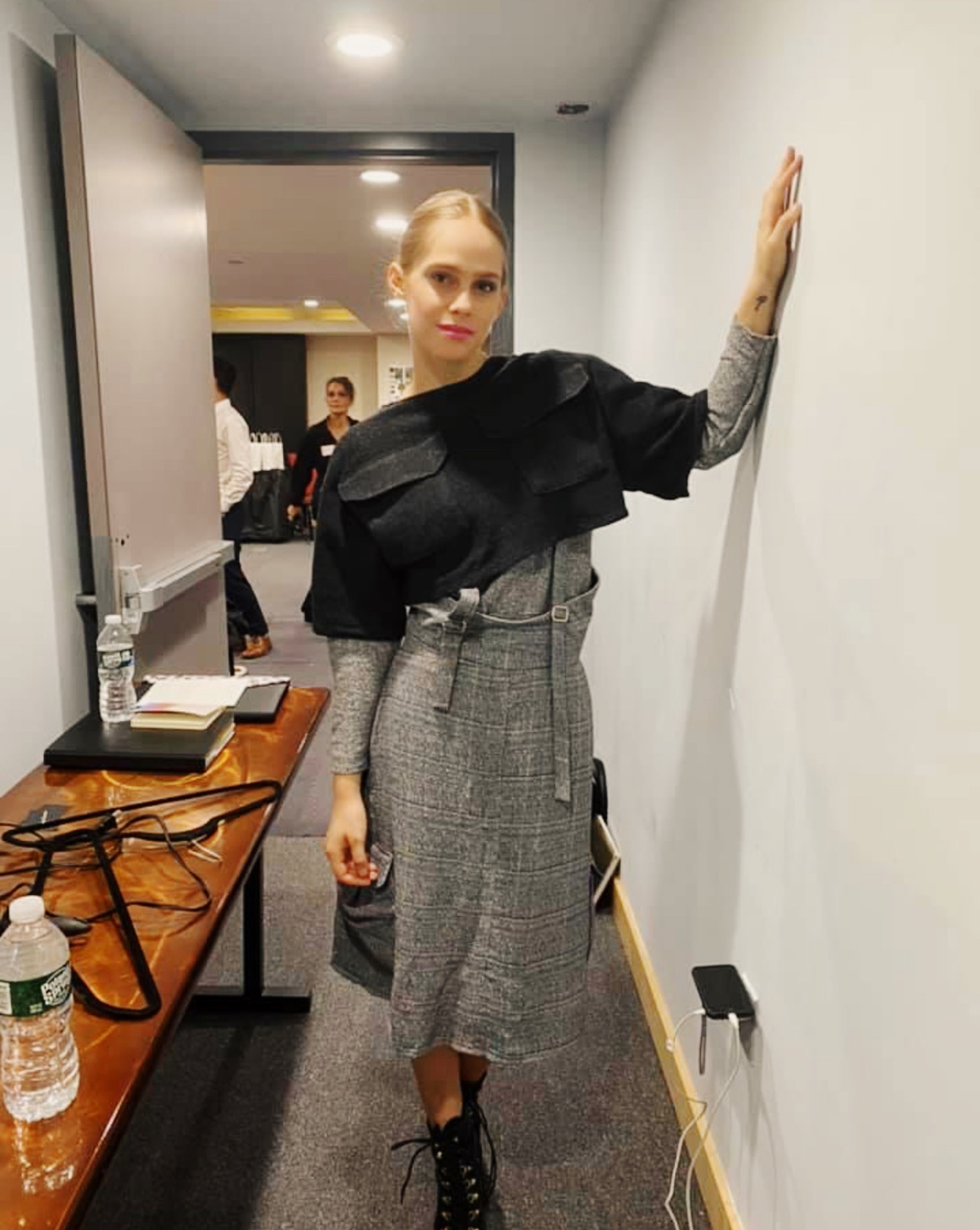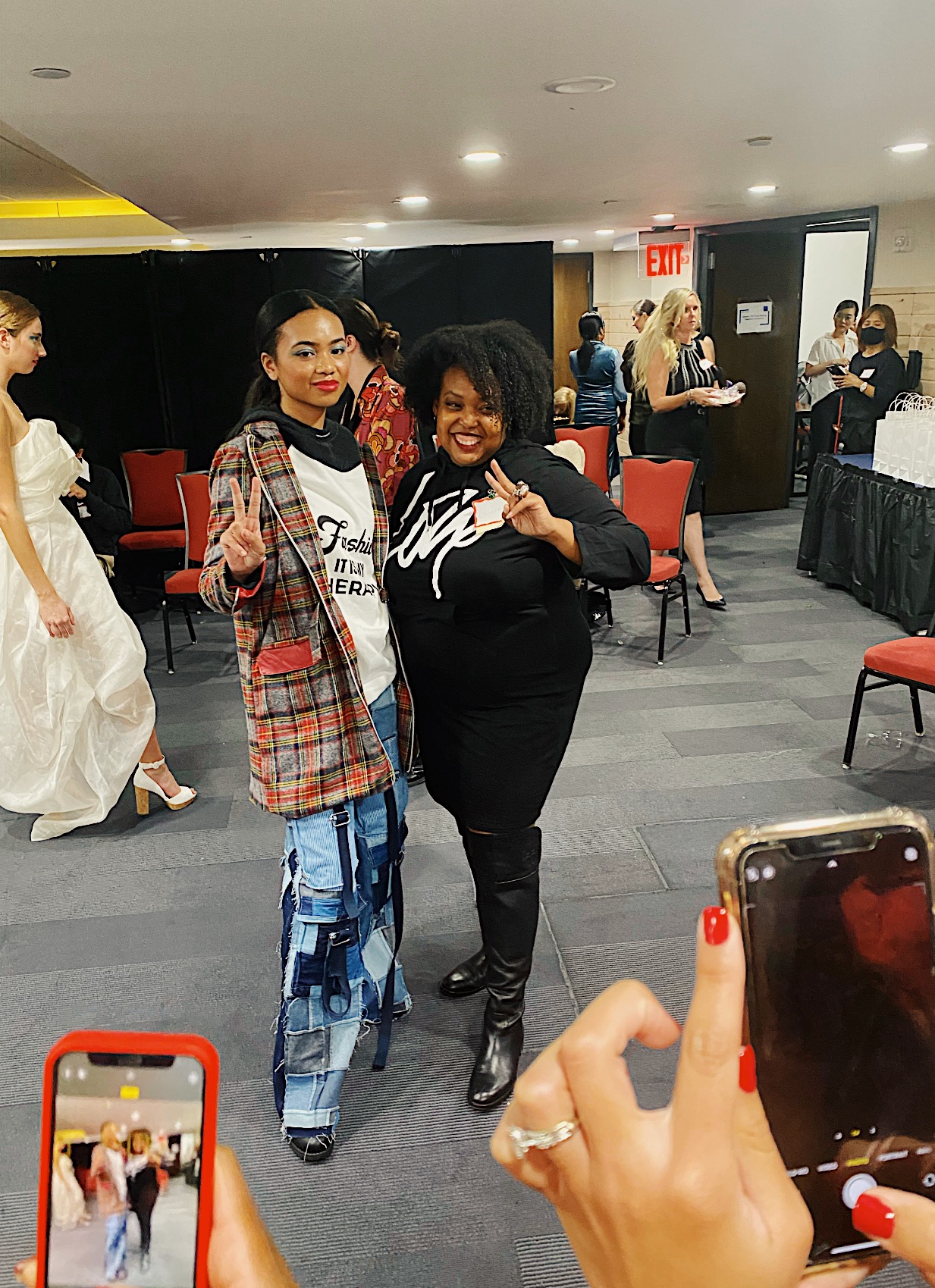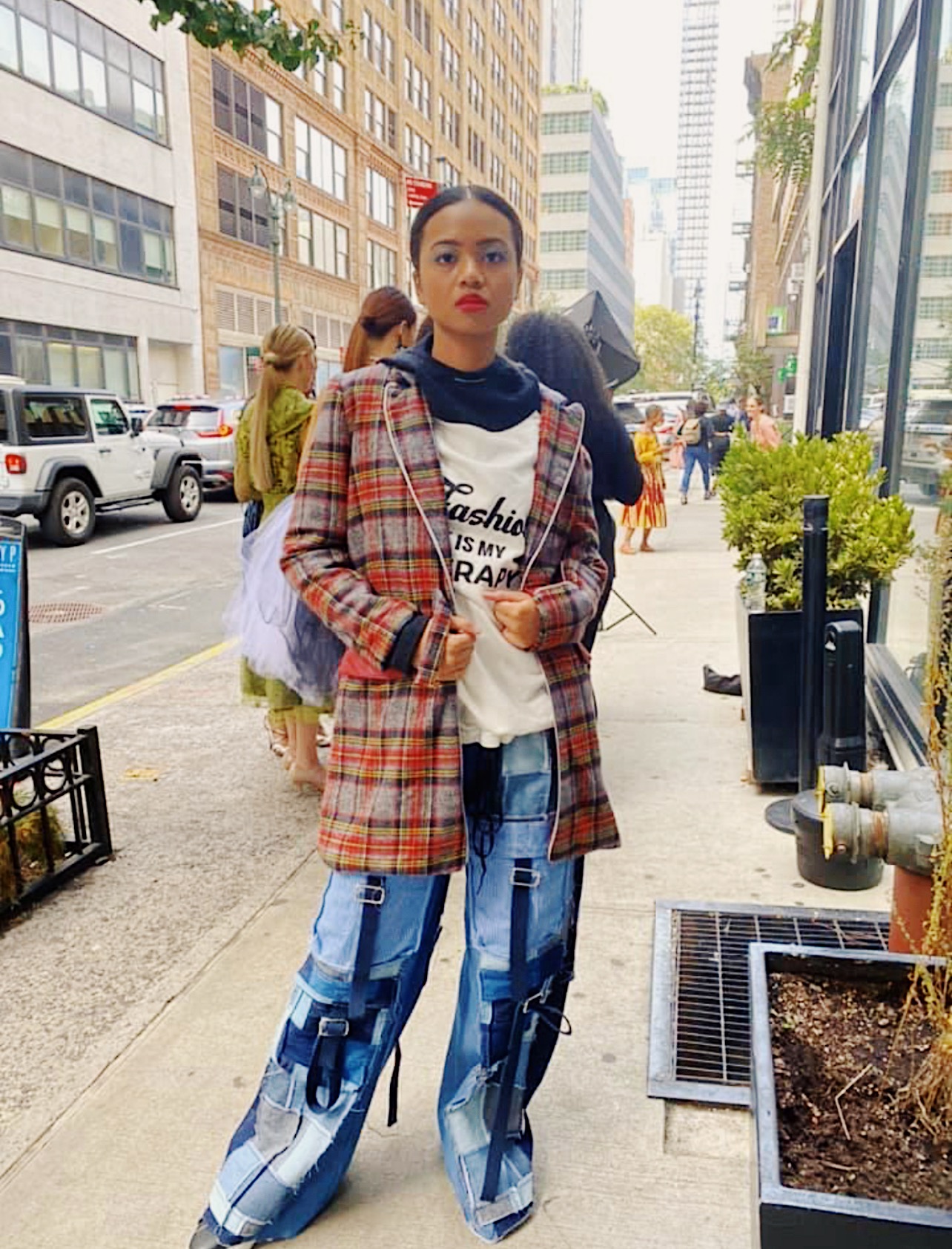 Chiarra C. Joseph is streetwear elevated with comfort and body positivity reflected in each garment. I am eager to see what she has in store for us next, and I wish her success and wins each step of the way.
Special thank you to Joanna Marcella who is doing influential work in the fashion community.
Also thank you to Chiarra C. Joseph for allowing me to put down in my own words her vision for her Fashion brand.
Thank you to every participant of the show.
Of course, thank you to my readers.
To the next event
Smooches
A . J
Summary
Event
​
Angelman Syndrome Collections Presentation
Location
​
TRYD by Wyndham

,

New York City Times Square South

,