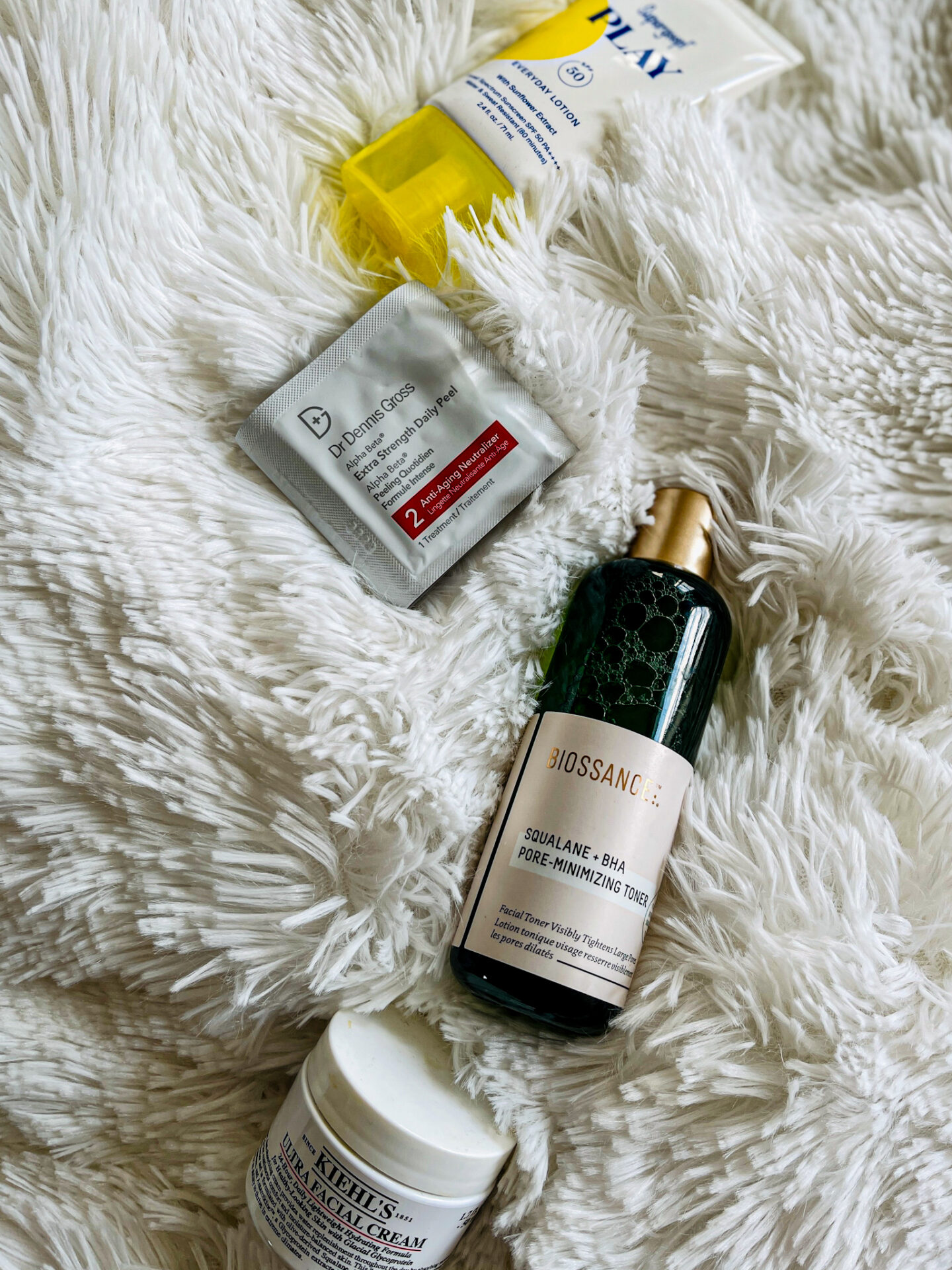 Some of the links in this post are affiliate links.
An important tip is to choose to have your skin hairless, (if you prefer of course) either you shave, wax, or use laser removal services (which is my favorite) working on a clean epidermis helps for smoother, fresher-looking skin.
Bar soap
Hey! nothing comes close to a good wash with a block of bar soap and your exfoliating loofah
Three bar soap I have used consistently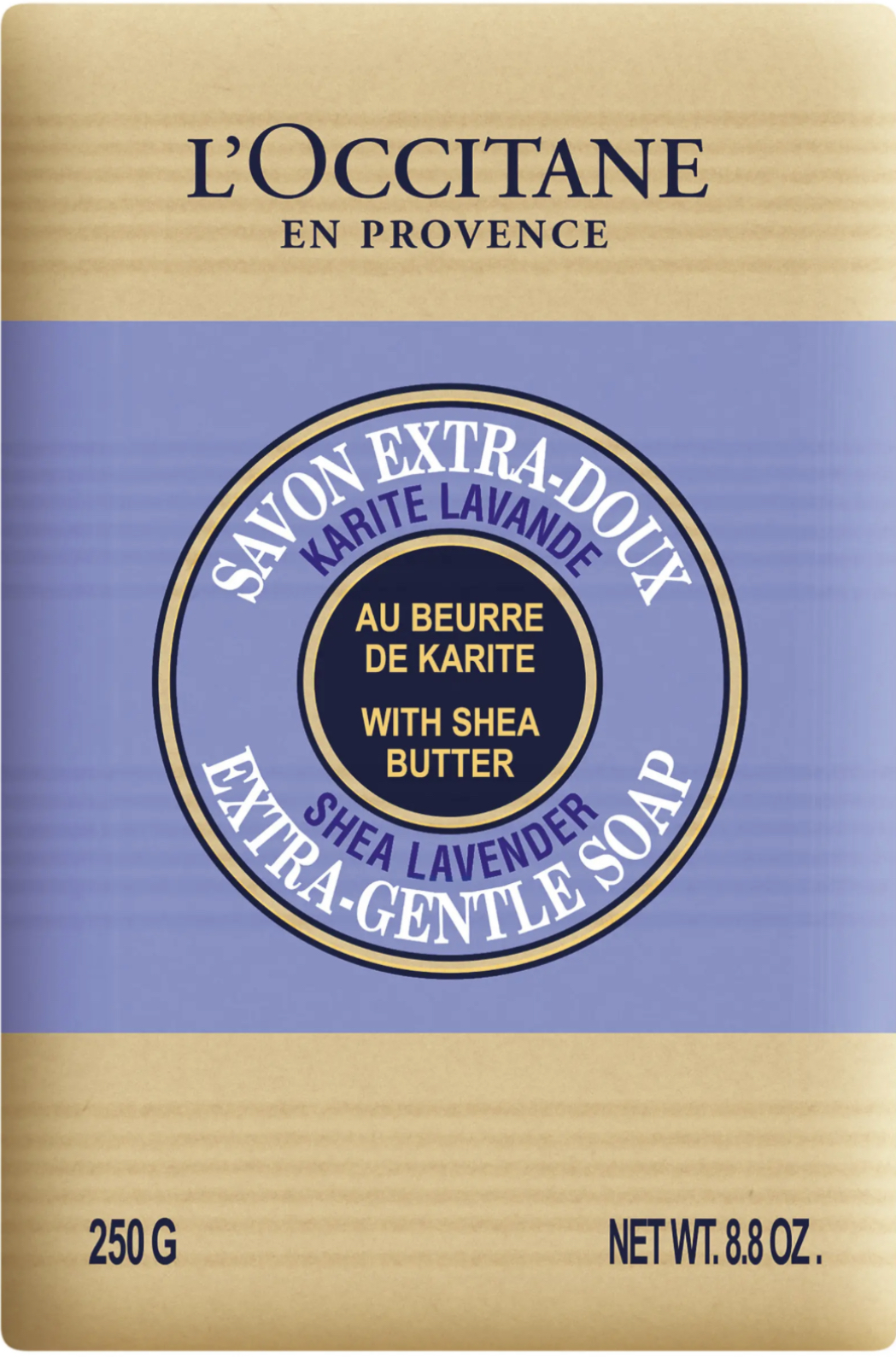 Le Petit Marsellais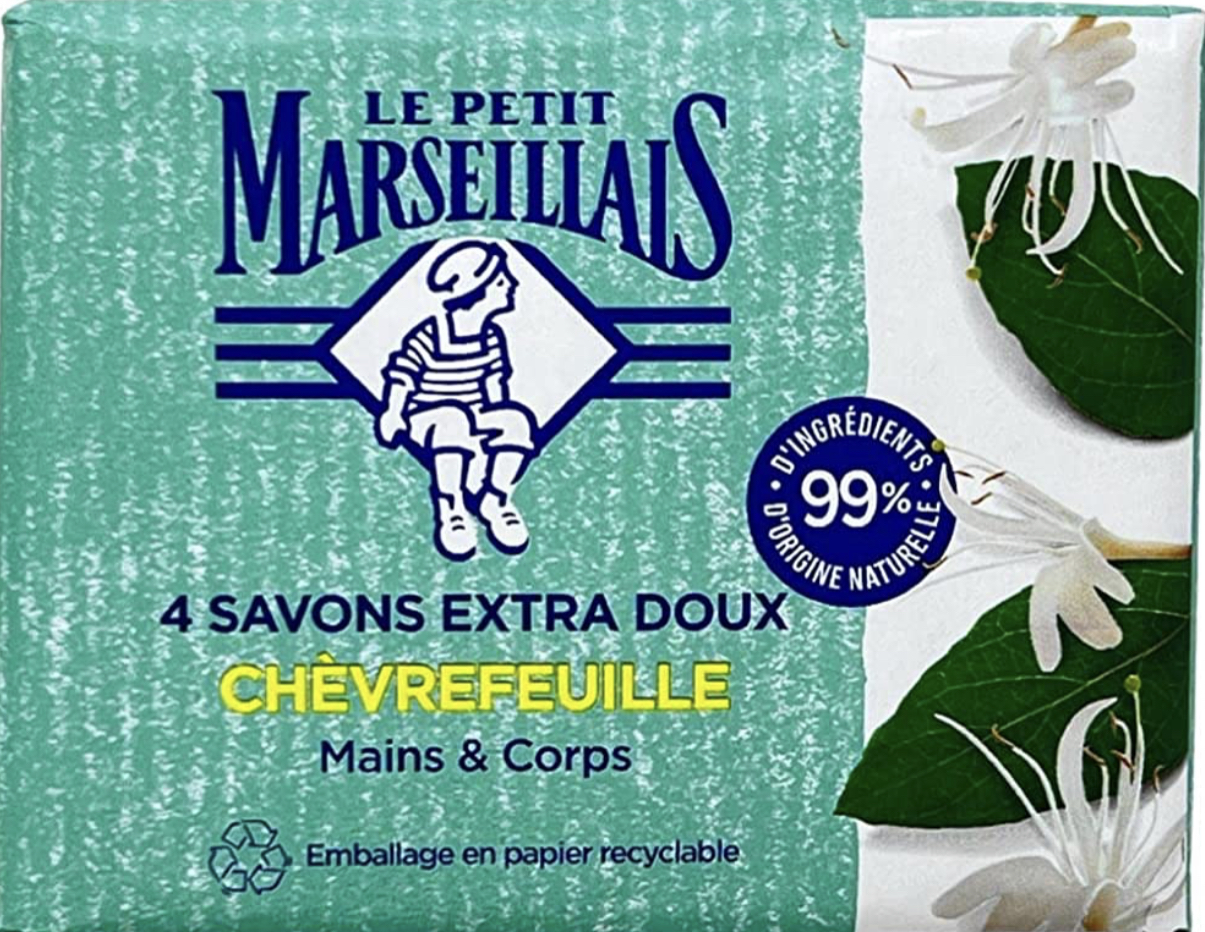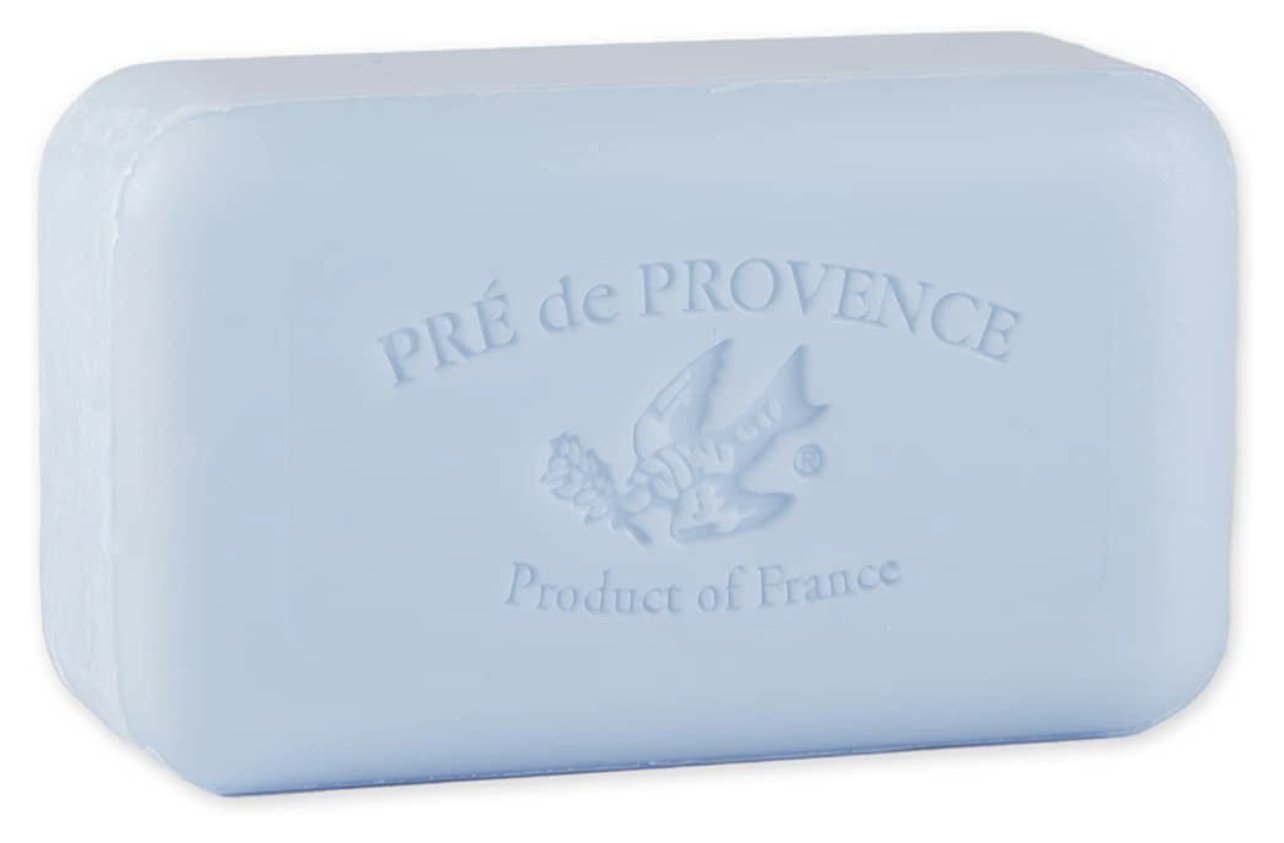 Dr Bronner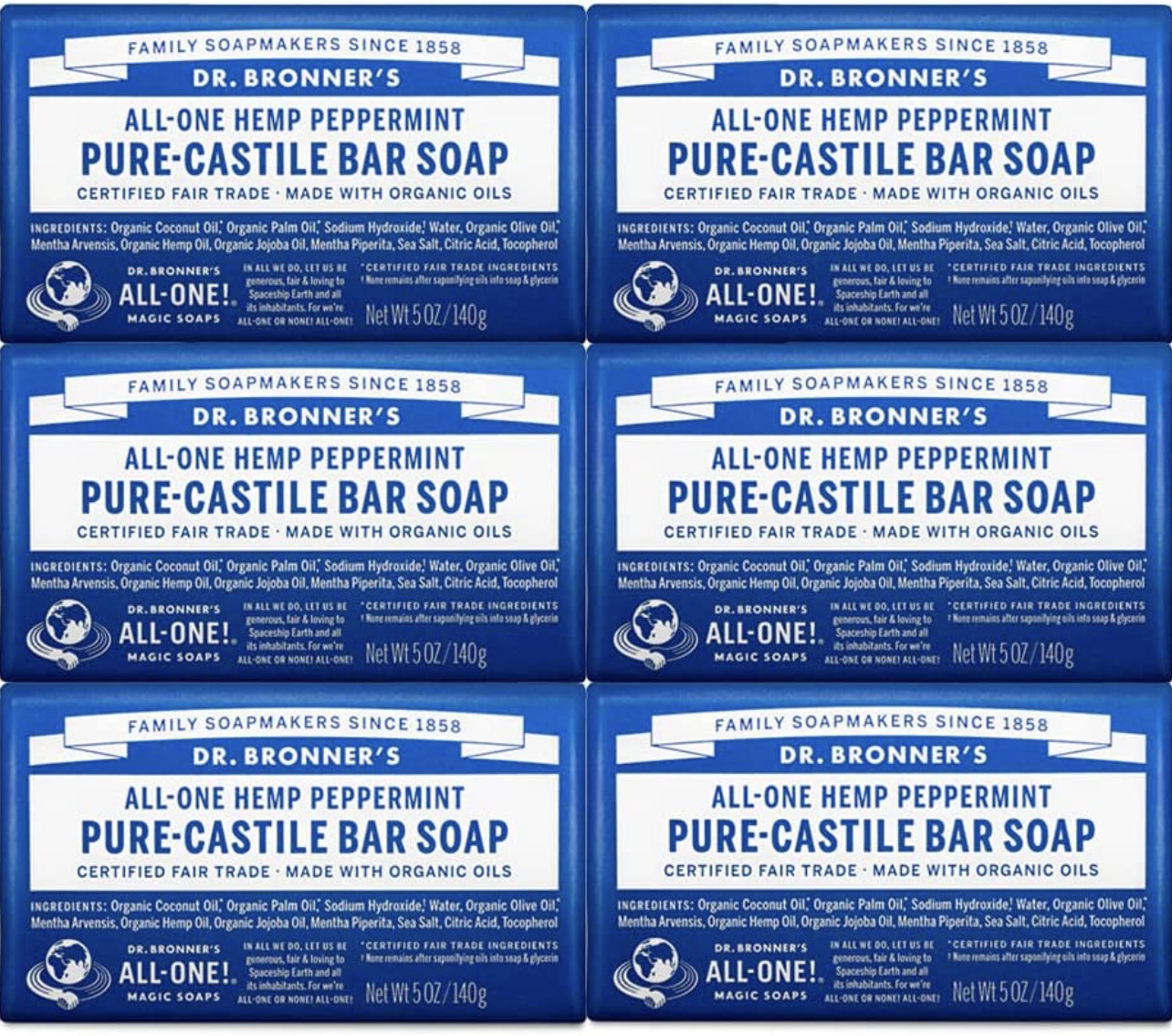 Liquid Soap
This product is the second step of the shower routine, is it an essential part of the wash because liquid soap more often contains additional oils than a bar cleansing soap.
Liquid soap I have used consistently for years.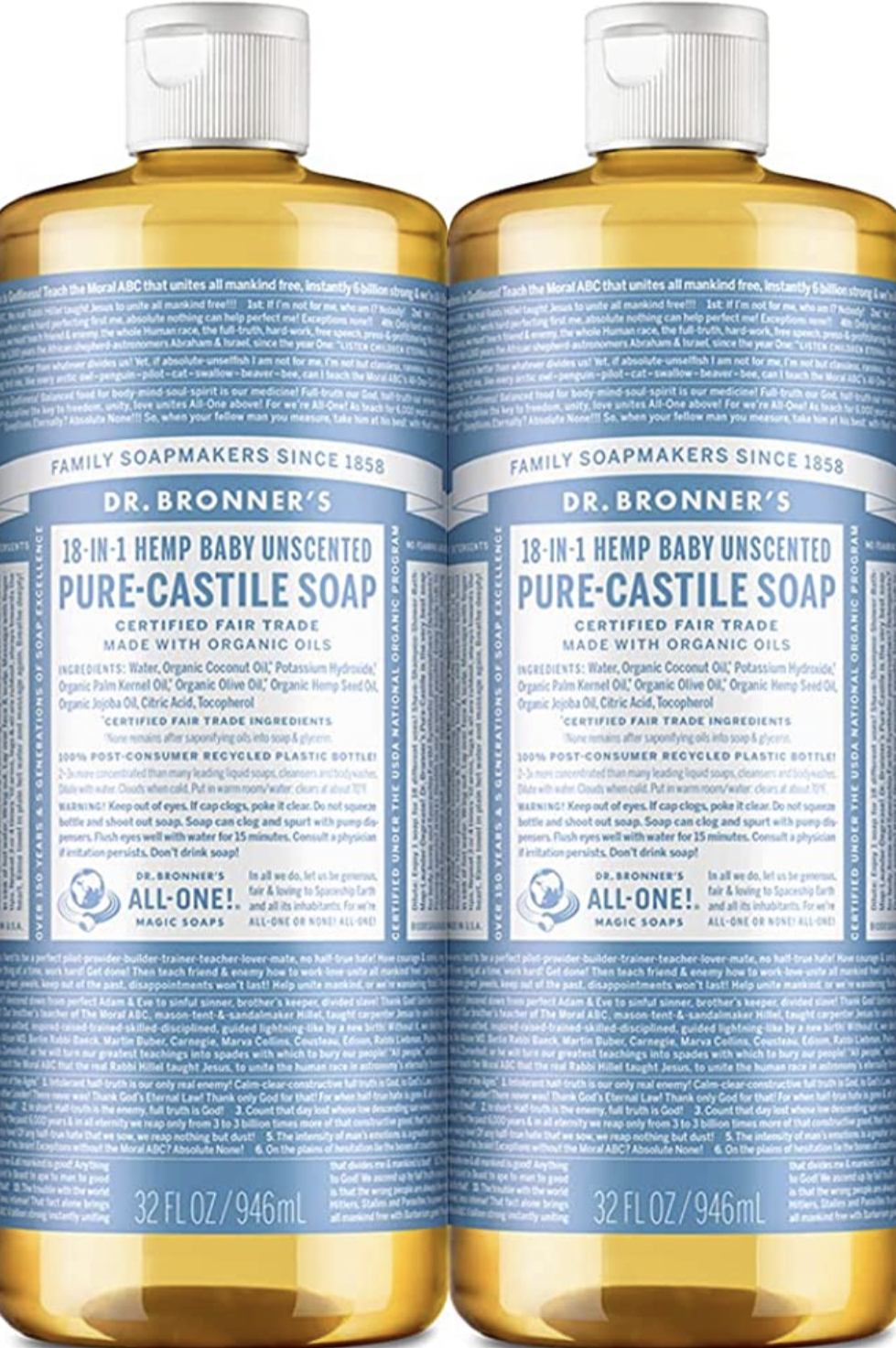 Kiehls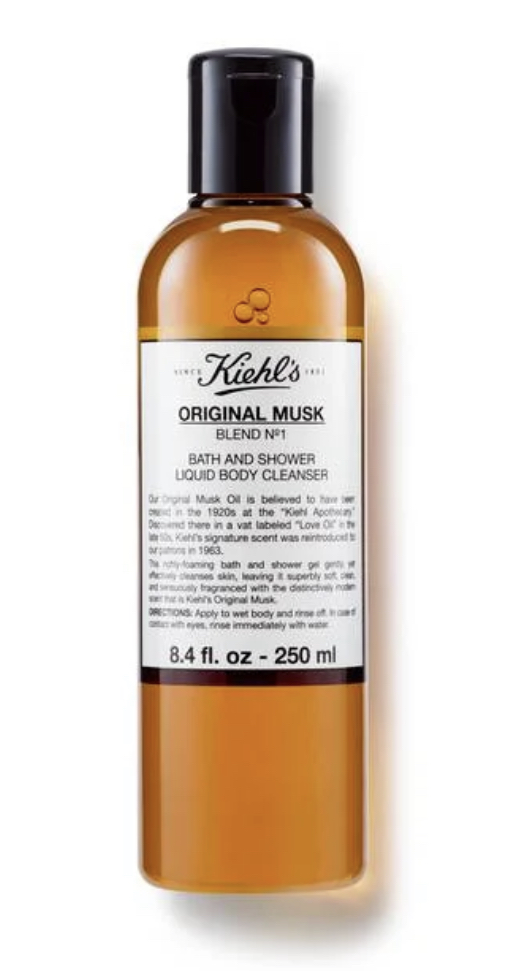 Necessaire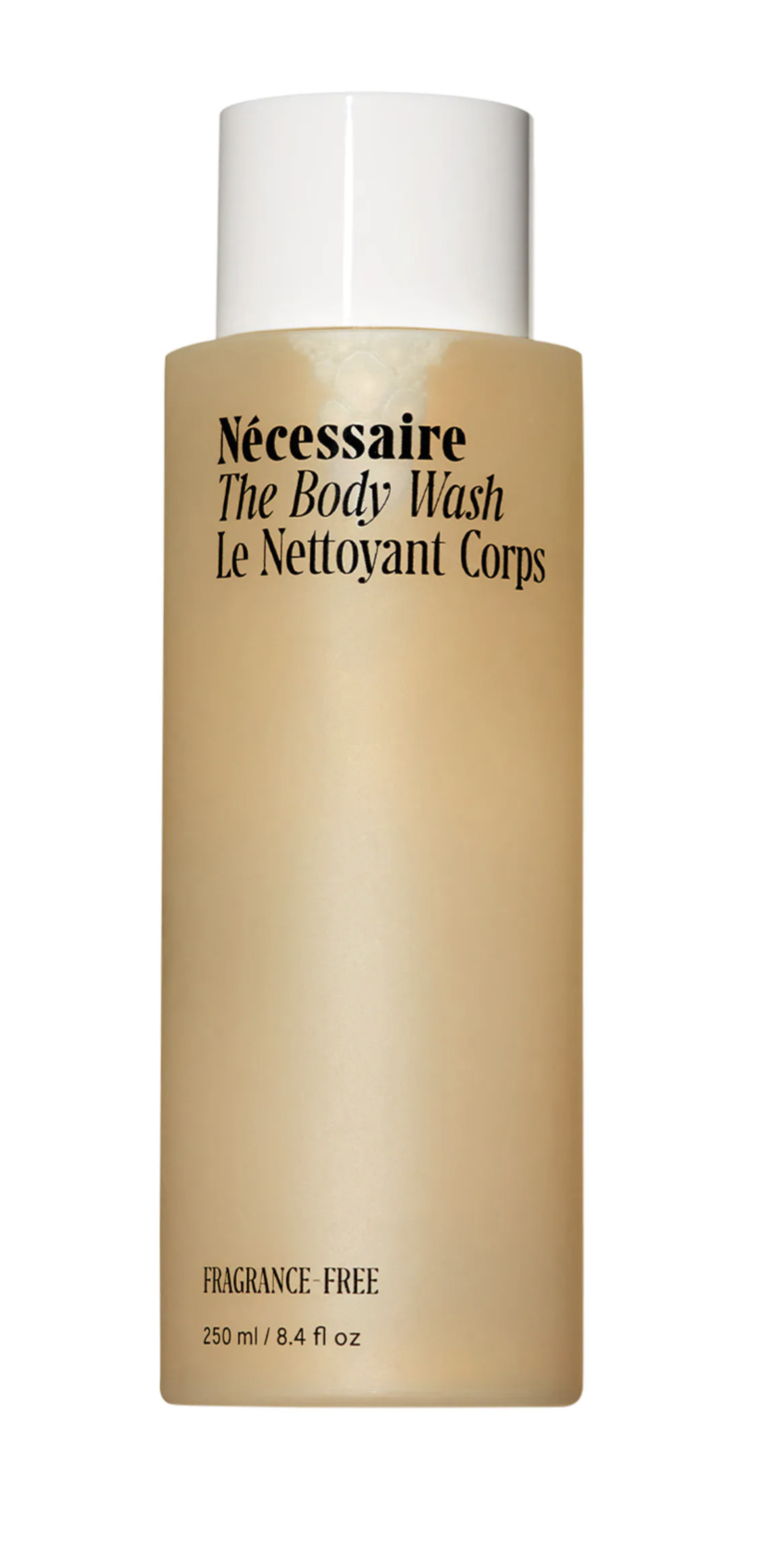 Body scrubs
The third step is to polish your skin, your epidermis is prepared for that scrubbing process, and the rubbing helps to smoothen and brighten your skin.
Body scrubs I have used consistently for years.
Skinfix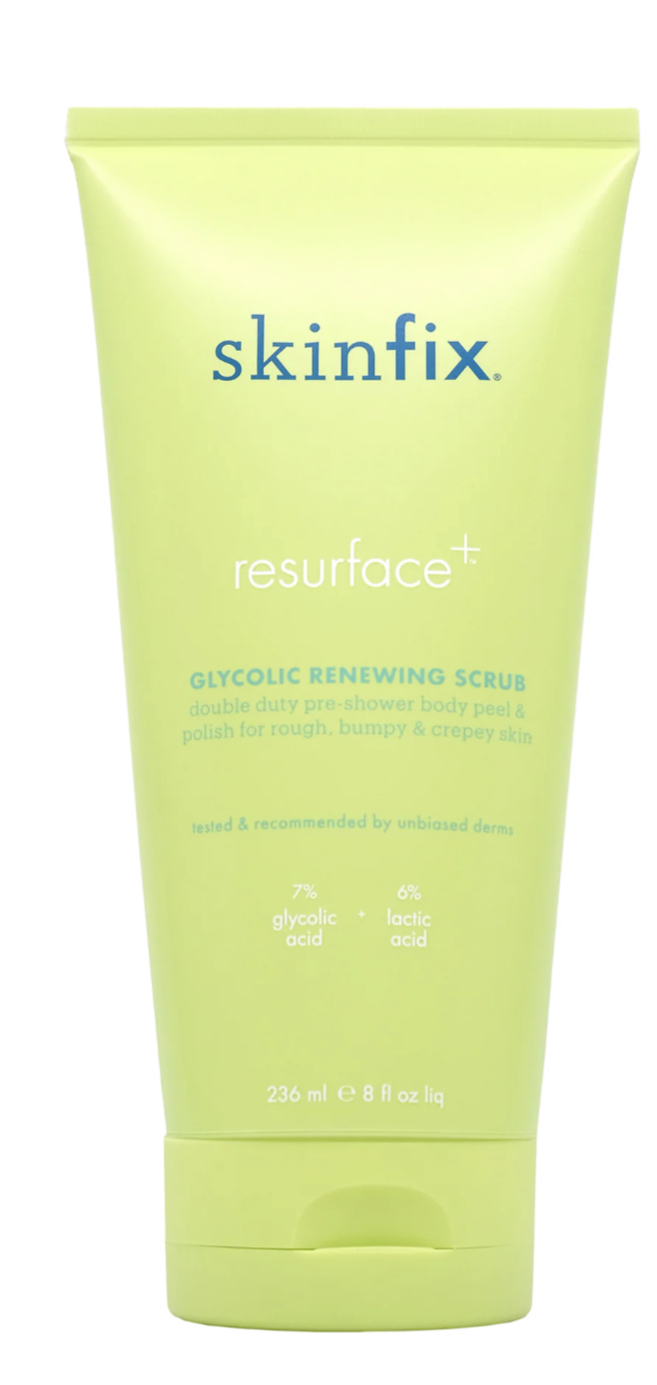 Tree Hut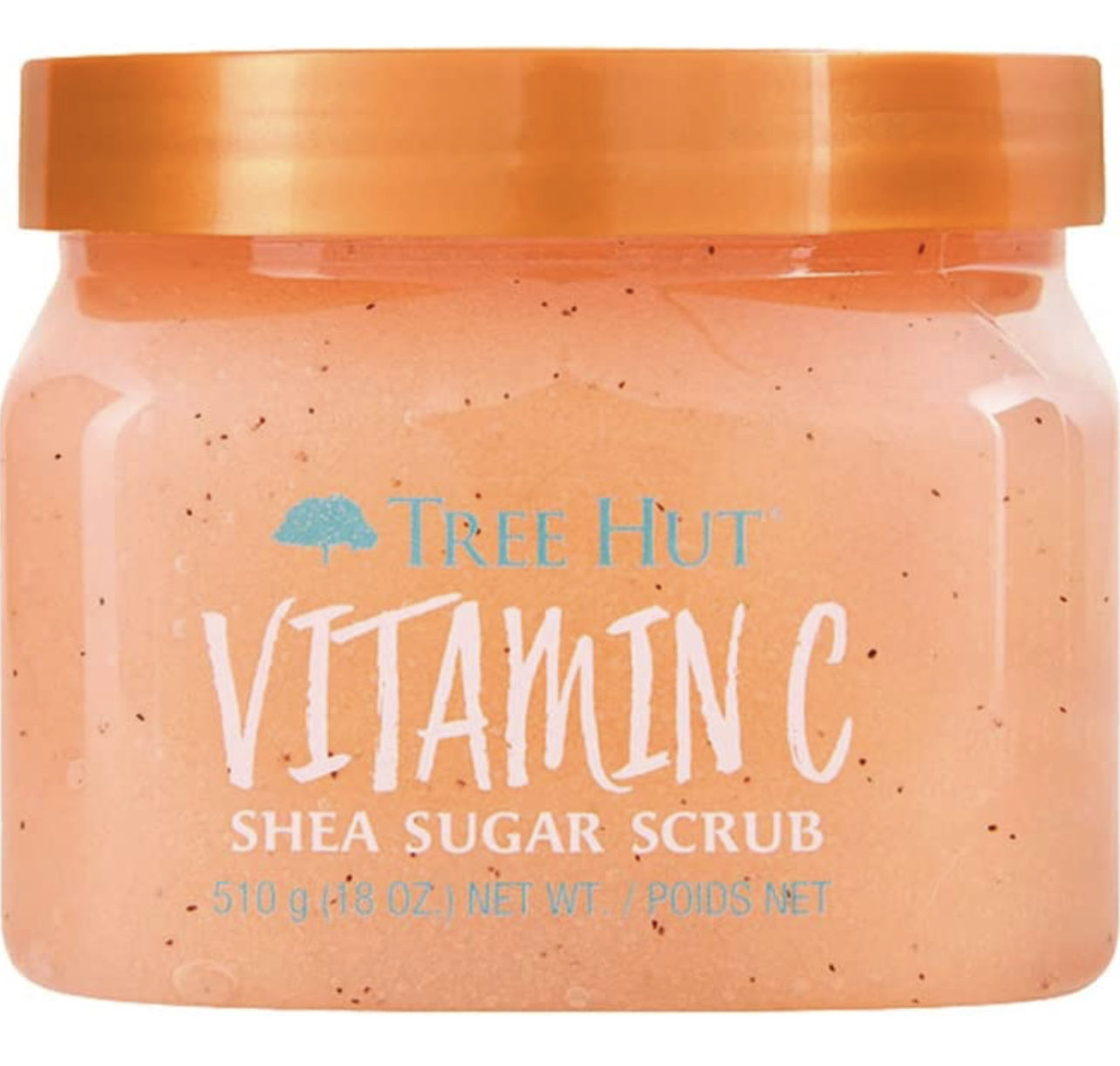 Dr Dennis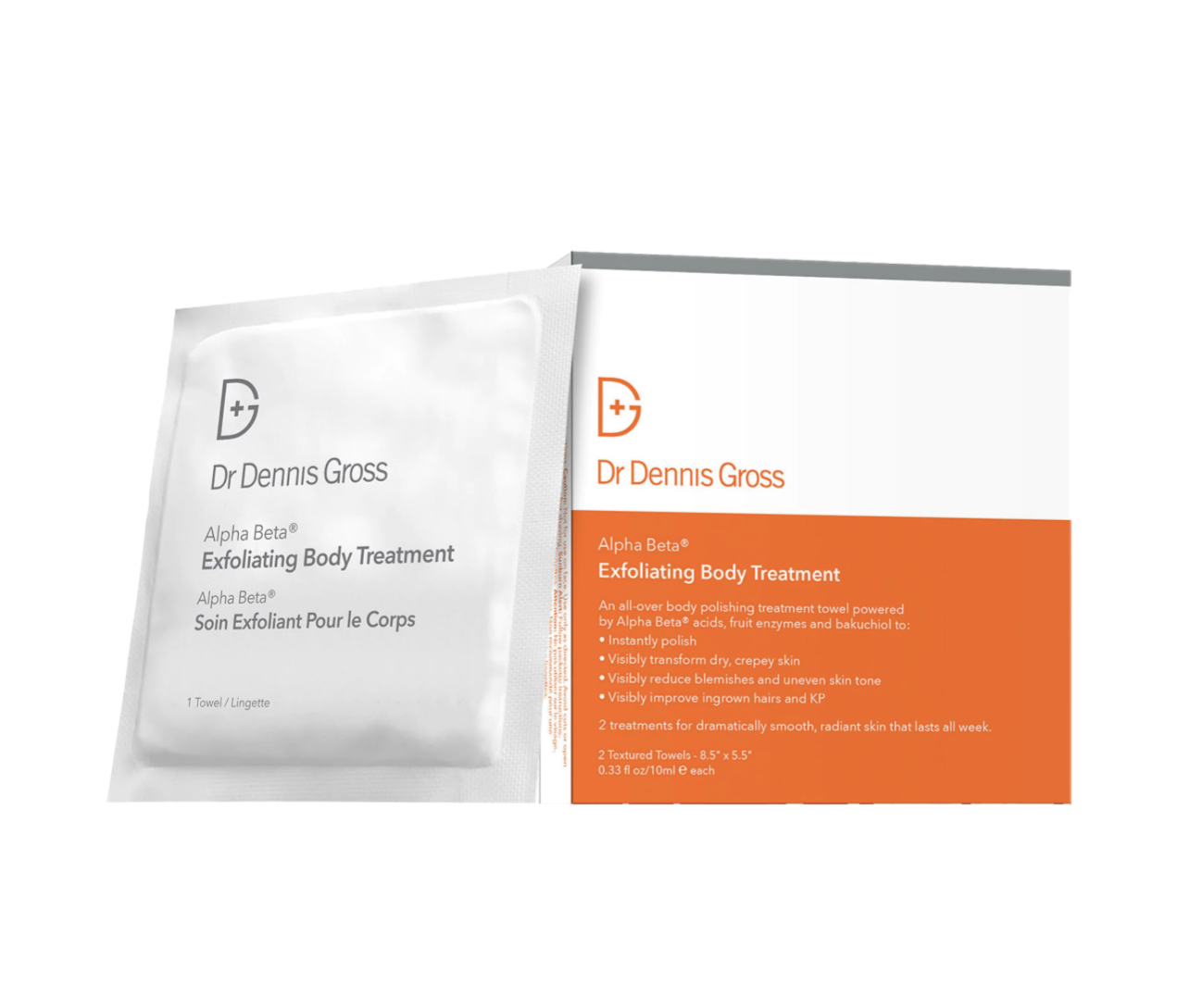 The products above have worked in my condition for years.
I am not a Dermatologist nor a skin specialist, I just love taking care of myself and the biggest organ in my body.
Let me know if you had used them or which products are part of your routine.
2023 is all about fresher, smoother skin.
Summary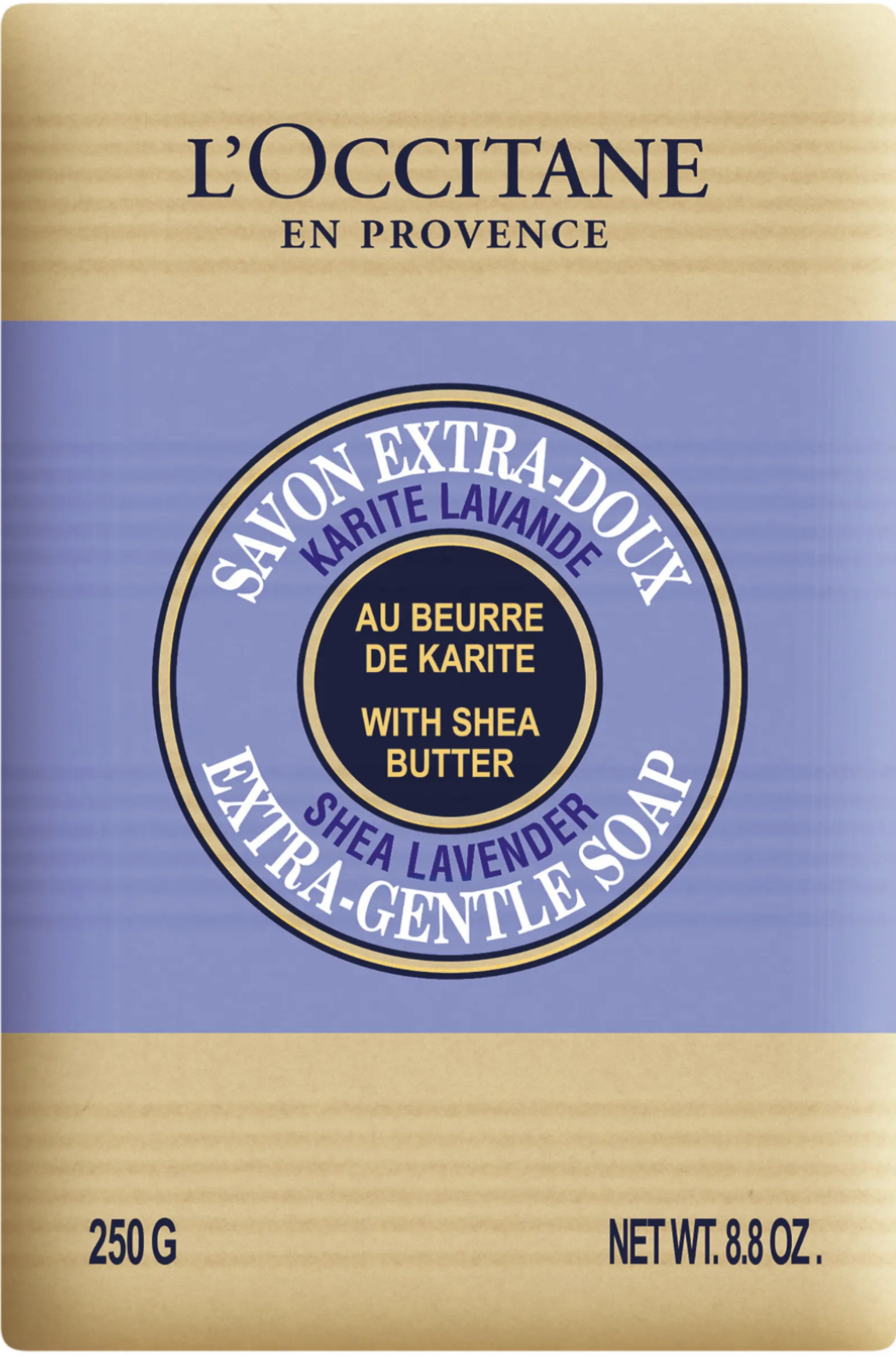 Author Rating





Brand Name
Product Name