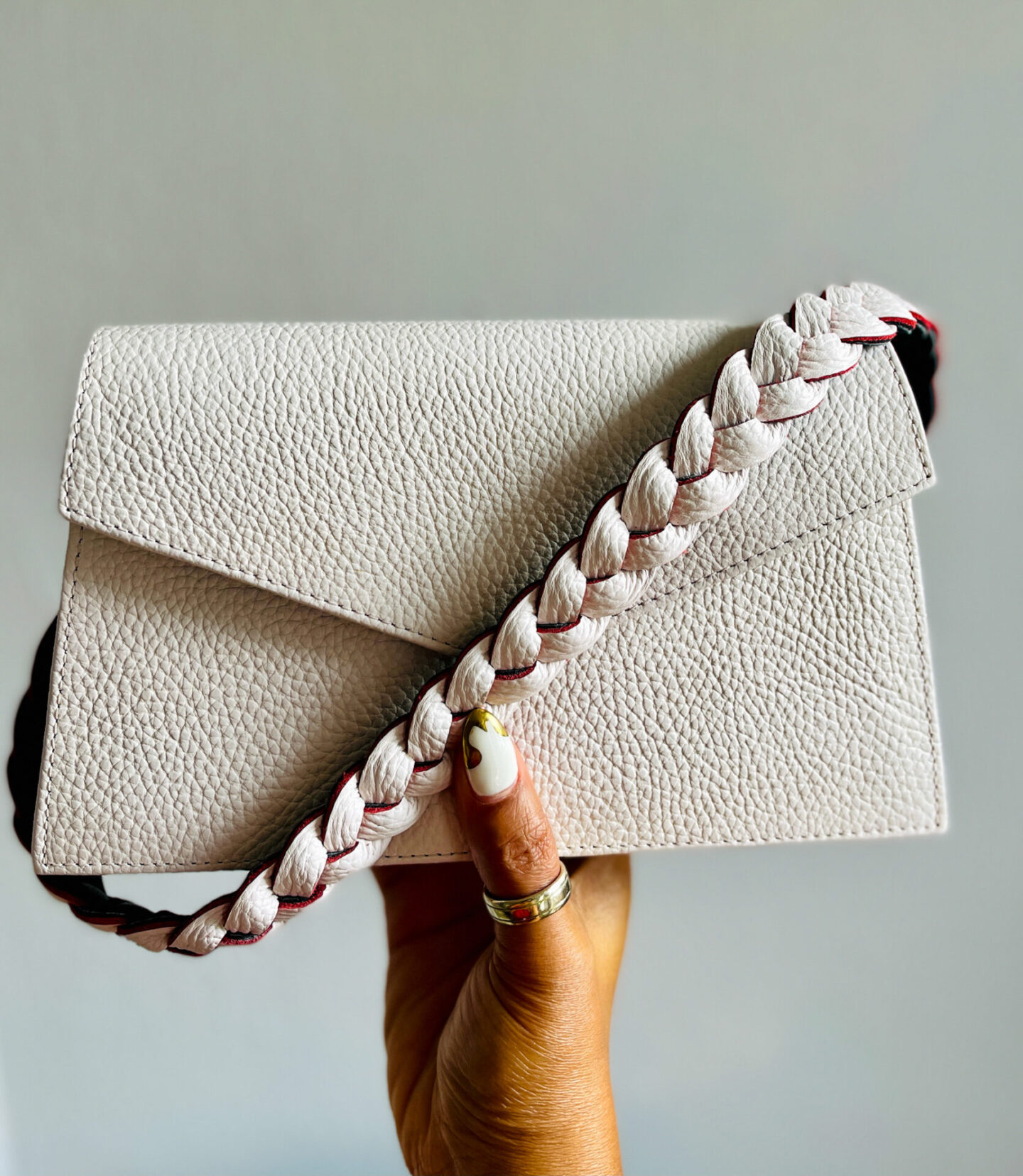 Some of the links in this post are affiliate links.
Brandon Blackwood
Brandon Blackwood's consistency for the past years has sealed the brand's notoriety. The vision consists of a fresh, unique, and diverse style. Each collection is exceptional, and Brandon Blackwood's campaign brings anticipation of the newness. The team has its target audience on lock, and the price point feels like a steal and Christmas special all wrapped in one. 
This Spring collection has matured and elevated the brand identity. The catalog comprises signature pieces with a story and new design, texture, and hues.
Anima Iris
Anima Iris is Beyoncé approved. The handbags are identifiable without a logo. The brand embodies sophistication, a unique representation of shape, hues, and texture. The team prioritizes quality as a core value, an Anima Iris piece is an investment in her timeless design which is essentially what makes the handbag even more special and attractive when it comes to collectors.
This Spring we are blessed with vivid hues, ageless style, and traditionally quality designs.
Telfar
Telfar has mastered how to keep us in a chokehold over the past few years. The brand has valued the connection with its target audience, their signature handbags come in three sizes and various hues. Telfar has developed a new strategy in which again their customer can decide the price point, a genius tactic to emphasize how much they hear, see and understand and value their audience choice.
This spring we have the choice of deciding the market estimate of the collection, this could be a new opportunity for any audience to drive business to their desired brand.
BruceGlen
BruceGlen has brought color to the fashion scene with their collection, dynamic, fun, and fresh, the duo twin brothers distinguishing line also have handbags for the everyday fashionista that also represent the brand identity as youthful, and vibrant.
The mix of metal and leather is a timeless, and rock-star statement piece to add to a handbag collector.
Let me know in the comments if you have a splurge on any of these styles for Spring.
Thank you for reading and sharing!
I do not own rights to the handbags pictures on this blog post
Summary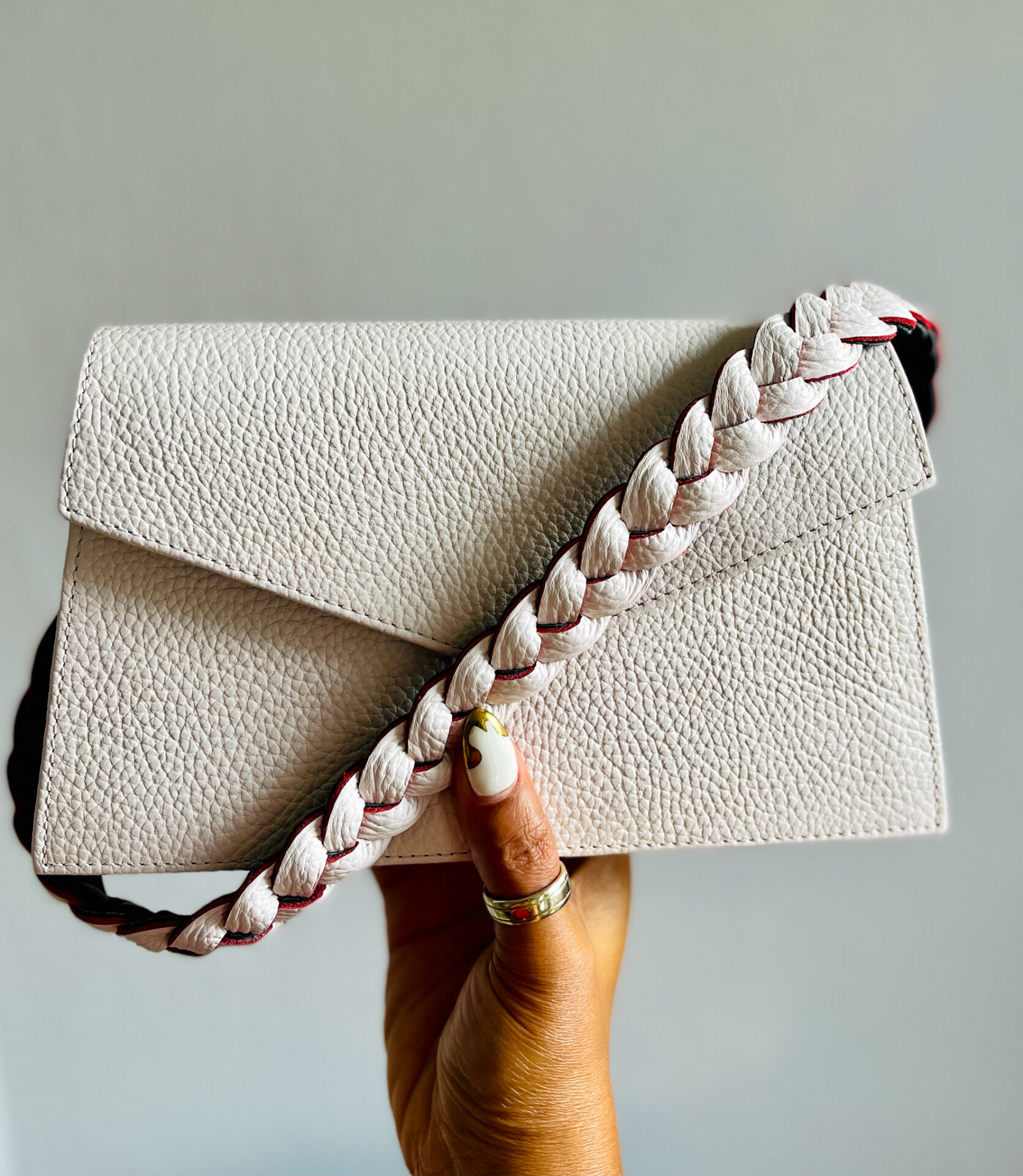 Article Name
The handbags to spend your coins on
Description
This Spring we are blessed with vivid hues, ageless style, and traditionally quality designs.
Author