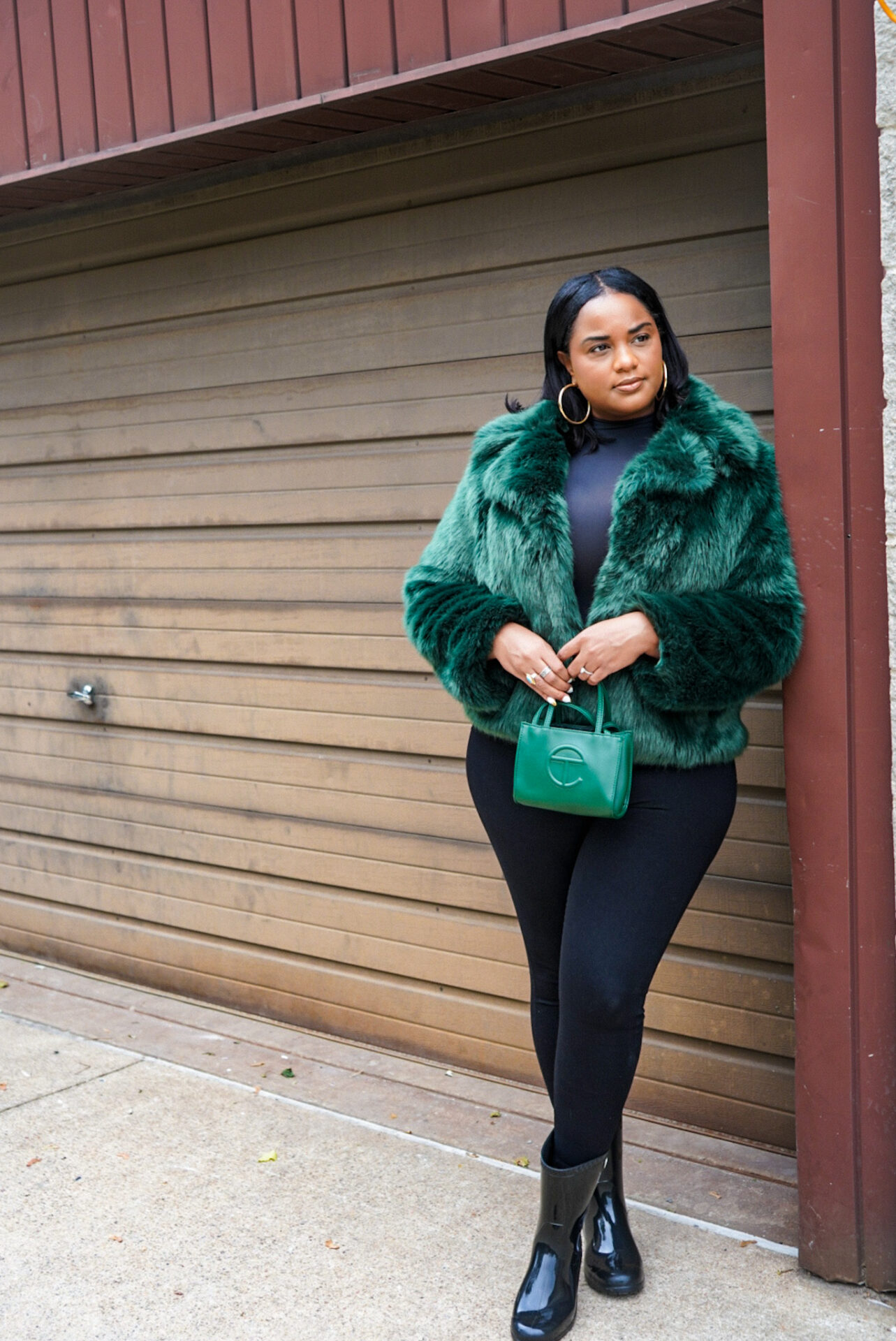 Some of the links in this post are affiliate links.
2022 started on a good note. I am super proud and excited to see so many Haitians contributing their talent to the Fashion Industry. We are gifted (from our ancestors) in arts and creativity; therefore, it is refreshing to witness global recognition.
Claire Sulmers FashionBombdaily
Waina Chancy and Viviane Valerius Ndigo
Jovana Louis
Kerby Jean- Raymond Pyermoss
Jovana Louis is revolutionizing the suit in a powerful and feminine way; her brand is coveted in grandeur and chic aesthetics that only Haitian women have the secret sauce to. I am not bragging it is authentic "Haitian chic" is a mood, and luckily, for everyone, it is teachable. I am
excited about her evolution in the Fashion Industry and can't wait for what she has in store for us.
Kerby embodies I am all in for my community; I remember one episode of a Fashion TV show. He denied sending home a talented black woman designer because she didn't finish the challenge. I have respected him from that day. You don't turn down your own. His collection speaks volumes, and I know that the sky is the limit for Pyermoss imprint on the industry with his determination.
There are so many more Haitian creatives, designers, artists, and influencers whose work and contribution is Impacting the Fashion Industry I am a big supporter of the black and POC community, and we all in our own way changing the narrative with style.
Let me know down in the comment which Black or POC creatives have impressed you over the last year
Thank you for reading and sharing!
Smooches
A.J
Summary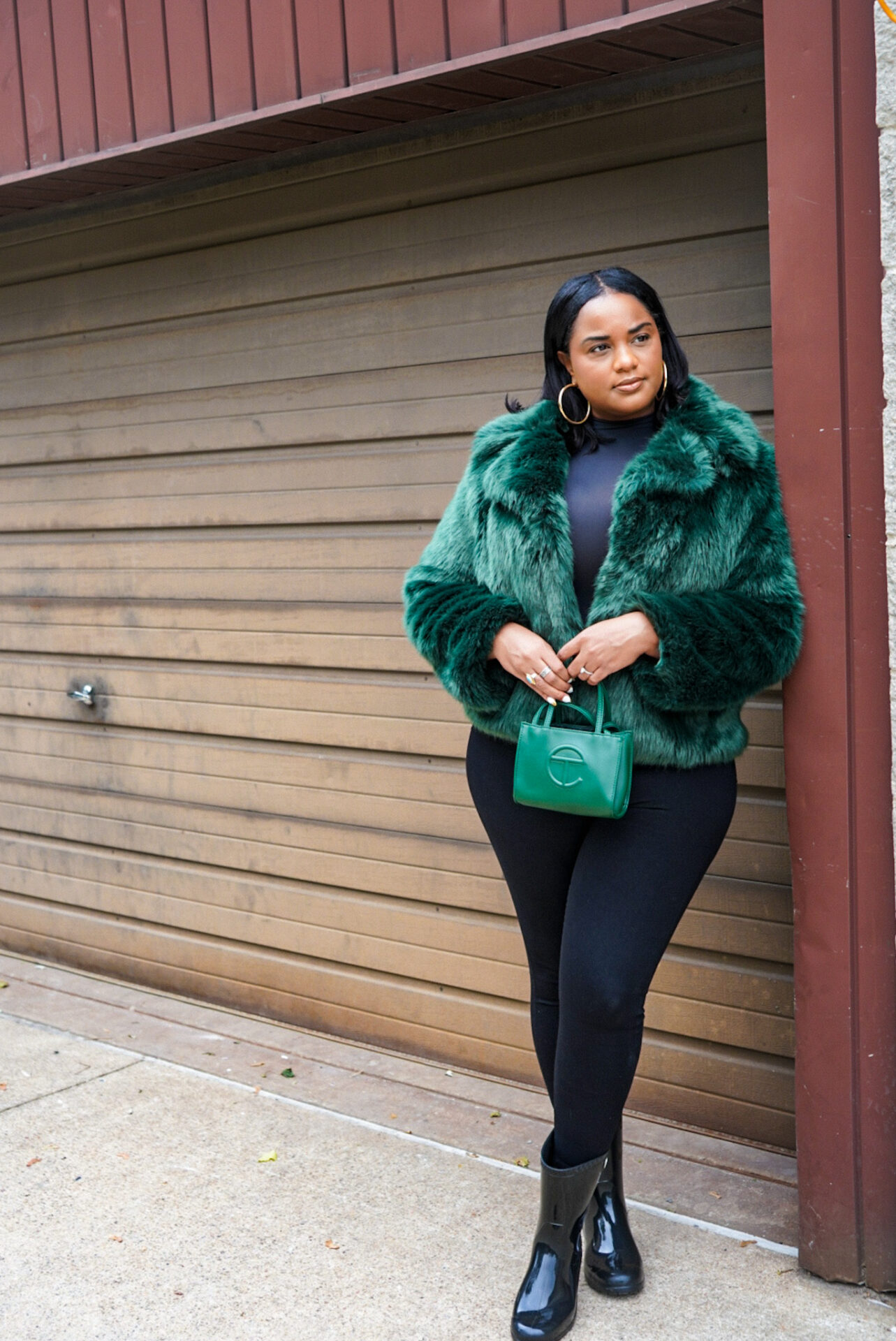 Article Name
Fashion week, Haitian creatives, and more...
Description
We are a few and more, so I am today selecting a handful of Haitians whose work has been putting La Perle Des Antilles on the map and opening more positive discussions of the importance of black and POC in the industry.
Author